Welcome to


Brighter Christmas


of Tracy
Providing toys, food, and necessities for Tracy families in need.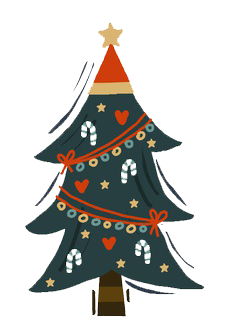 Help a child have a Brighter Christmas
Please purchase a gift from our Amazon Registry.

Our Community Caring For Those In Need
Brighter Christmas of Tracy is a 501c3 non-profit organization that provides food and toys to Tracy residents in need during the Christmas holidays.
In 2022, Brighter Christmas of Tracy provided nearly 600 families in need (including over 1,250 children) with toys, books, and food.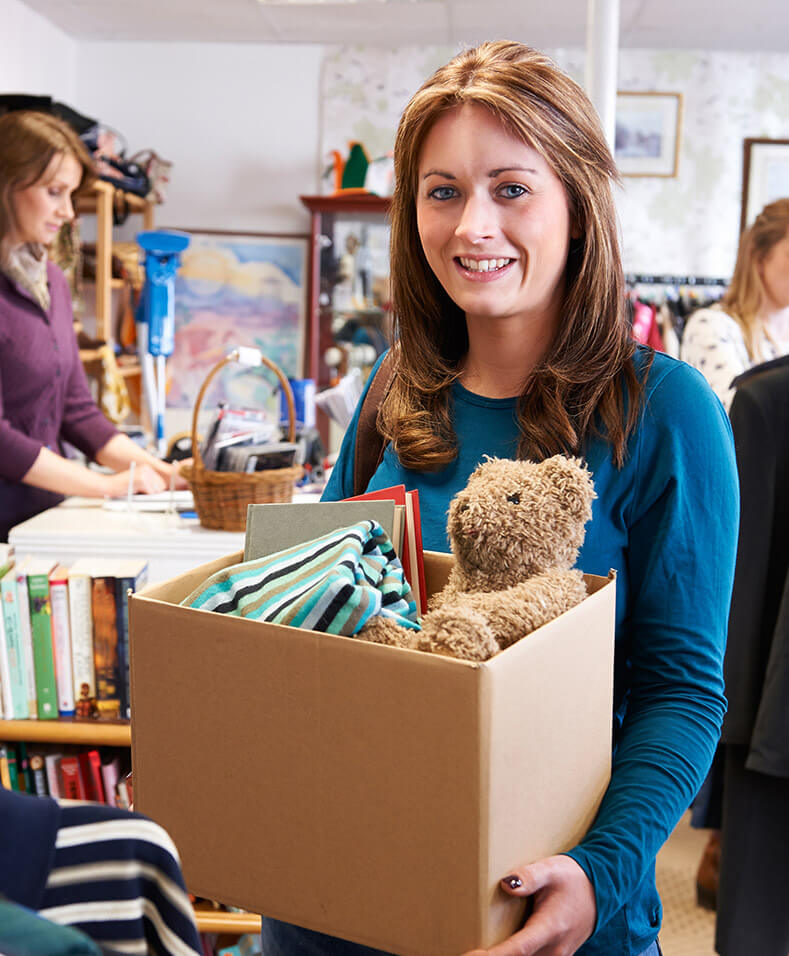 Brighter Christmas of Tracy is coordinated through the efforts of almost 350 non-paid local volunteers, and has been helping families in need for 40-plus years.
It all started in 1976 when founder, Gene Birk was inspired to help his neighbors who lost their home in a fire right before Christmas. 
Gene's family made an annual tradition of helping more and more families, with the help of more and more volunteers, until it became Brighter Christmas as we know it today. 
Through the years the program has grown as the need has grown in Tracy.
Real People, Real Community
Supporting Our Local Community
Brighter Christmas of Tracy is sustained through the generous support of our donors, which enables us to effectively serve our community. 
97% of all money raised goes toward the purchase of food and new toys. Some donors direct their donations to our Brighter Christmas Scholarship Program.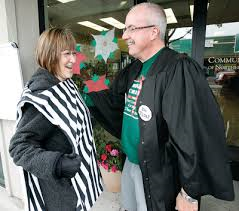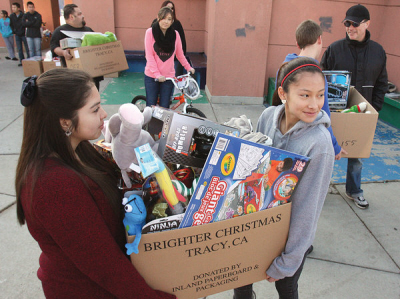 Your contribution is tax deductible and 100% of all donations support Brighter Christmas
Help a child have a Brighter Christmas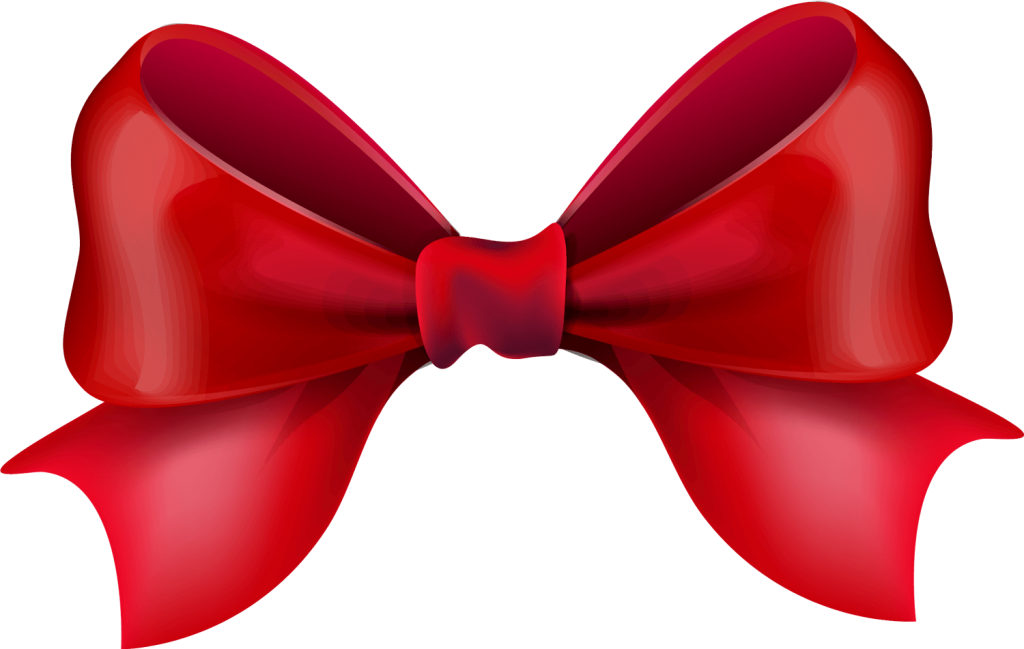 Support
Brighter Christmas with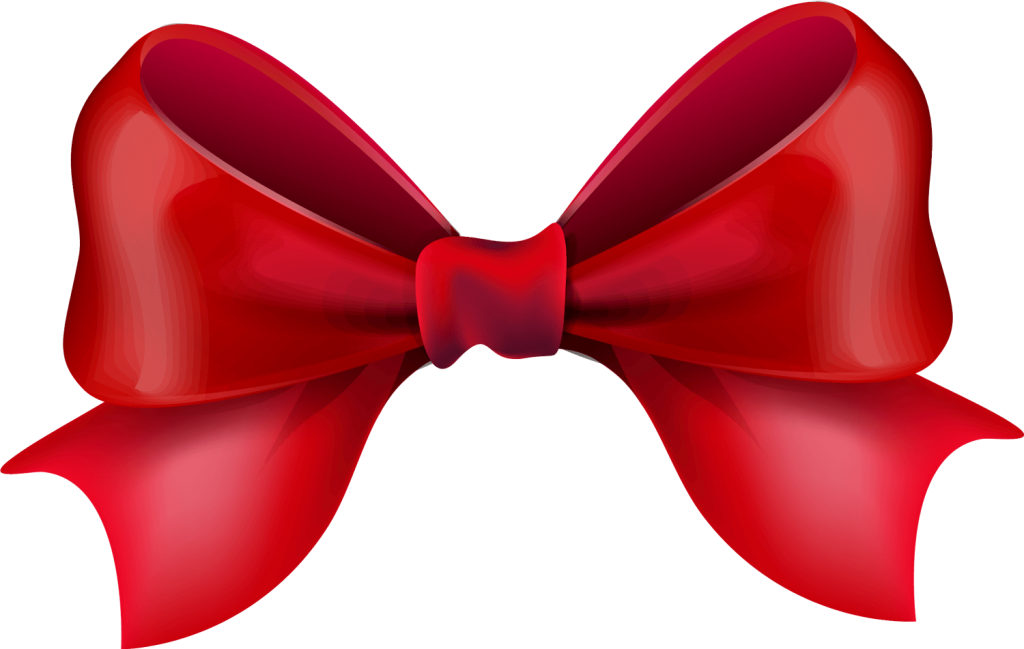 Support
Brighter Christmas with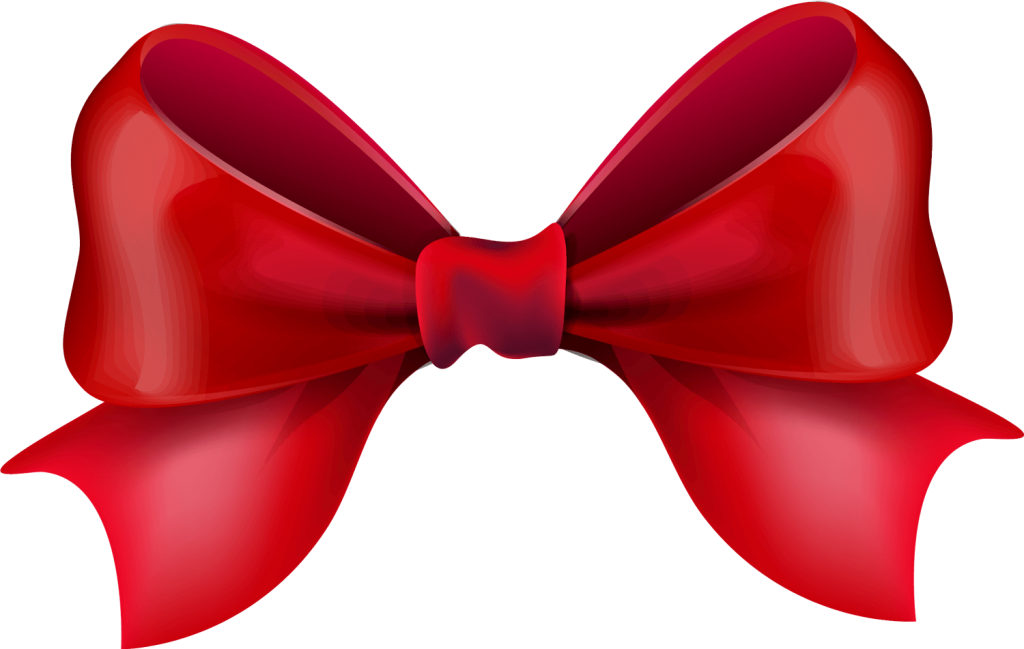 Support
Brighter Christmas with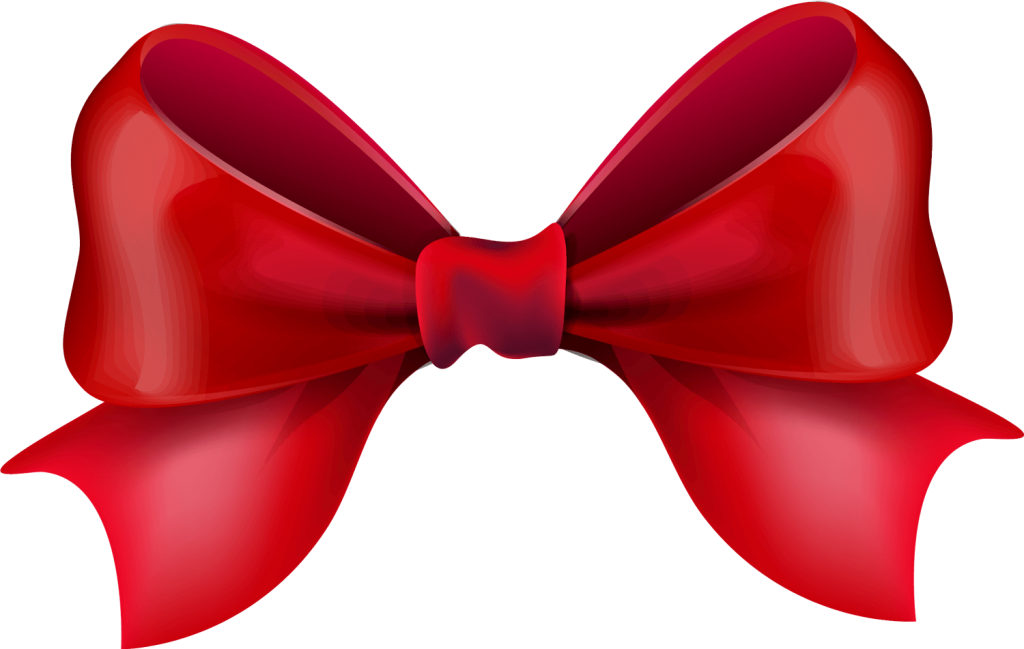 Support
Brighter Christmas with
Sign Up For Our Newsletter​